Hebrew Union College, Wilshire Boulevard Temple and Pico Union Project
We learned about Tolerance to other people there. They are trying to make the world better from their neighbourhood.
At Wilshire Boulevard Temple, the Rabbi Susan Nanus told us about their social activities to help people around. They provide Koreans and Latin Americans around: Free dental care, vision care mental health services, legal aid, book distribution and english as a second language education.
Wilshire Boulevard Temple was so beautiful and luxurious. Rabbi Susan told us that the synagogue was designed under the influence of poeple working for films. Oy... es iz Hollywood....
Pico Union Project is amazing. The synagogue there was very relaxed, casual and cozy. If I rememver her explanation well, there are five groups of people who are coming there to pray and do some activitites.
Tolerance is so important... I learnt a lot today.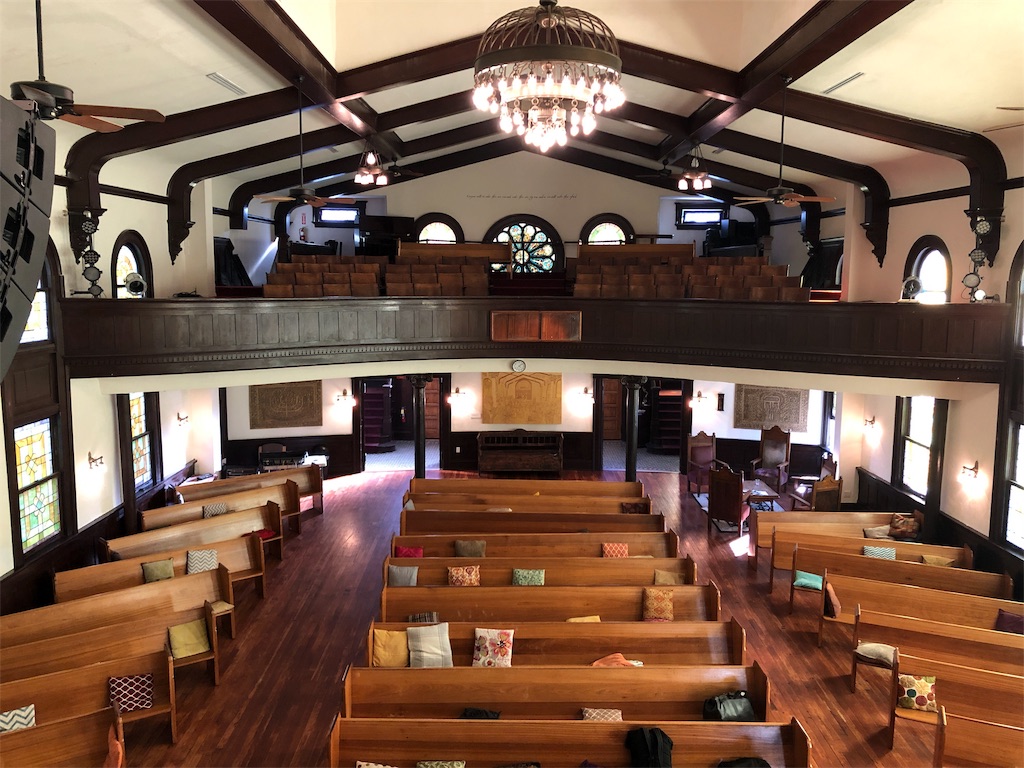 They put arts, street toys for children, trush boxes and plants on the street.

She says when she doesn't see plants they put before, they are happy because someone take it home and their home is with the plants. Wow!! I was so surprised hearing that. Very nice!!